Loser
Friday January 11, 2013
Here at Off the Map we just started on our second installment of the biggest loser. Last year saw big success stories for several of my work mates. I did not partake last time around as I've always done well at staying in shape. This year however after several injuries I find myself grappling with pain and fatigue. So I have thrown my hat in as I am in need of some strengthening. A bit over a week into the competition, I am up a few pounds, and working at stabilizing my core in an effort to build some strength back so I can progress to some more serious exercising.
Our west coast bretherin have also joined with us. Though it is a competition, I am really just looking forward to regaining the more active, fit,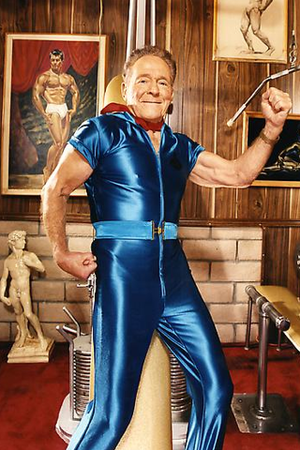 pain free lifestyle I knew. I do wish the best to all my affiliates, and hope we can all be winners through losing.